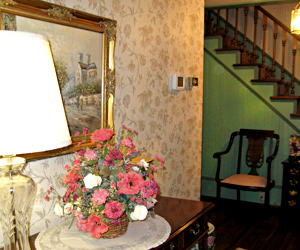 Products & Services


Our service department is prompt and highly experienced. We are available to you 24 hours a day, 7 days a week – even on holidays. Our team works hard to respond to your service needs on the same day whenever possible. If you have an emergency, we'll get to you as quickly as we can. Please give us a call today at (757) 547-0111 if we can be of assistance. We look forward to going above and beyond to ensure your satisfaction!
Your utility bills will stay low and your home will remain consistently comfortable with our Maintenance Agreements.
If you need a new system, we can give you a Free Estimate and make a recommendation based on your unique needs.

We offer a comprehensive range of products for  your home or business, including:
Heat Pumps
Geothermal Heat Pumps
Gas Packs
Gas Fireplaces
Gas Furnaces
Oil Packs
Oil Furnaces
Air Conditioners
Hot Water Heaters
Hybrid Systems
Dual Fuel Systems
Mini Splits
PTACs
Zoning Systems
Dehumidifiers/Humidifiers
Air Cleaners
Exhaust Systems
Attic Fans
We install and service many different brands of equipment.
Heat Pumps, Air Handlers, Air Conditioners, Gas Furnaces: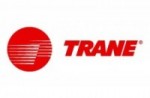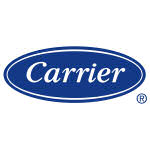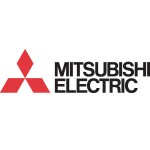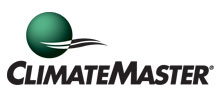 Boilers: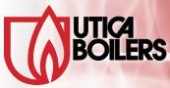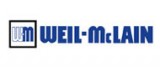 Hot Water Heaters: